TR03 PLANTA CADAVER "Ultimo Acto" CST`98
CD 2000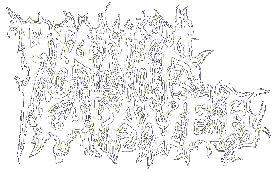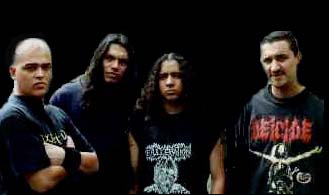 Track List: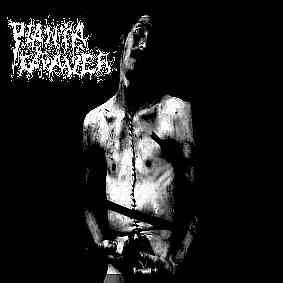 1. Ultimo Acto.
2. Confuso Dolor.
3. Acoso de Ideas (Desorden Perceptual).
4. El Ocaso.
5. Anhedonia.
6. Miseria.
7. Inmortalidad(Real Audio Sample)
8. El Silencio de Un Inocente.
9. A Mi Memoria
10.Ansiedad.
11.Mi Cadaver.
Tribulacion Prod & Sylphorium Rec present a brutal cassette with 9 tecnical tracks under the fury a grotesque voice and emanations of dross, are 40 minutes of intense and sick Death metal.....simply brutal !!!.